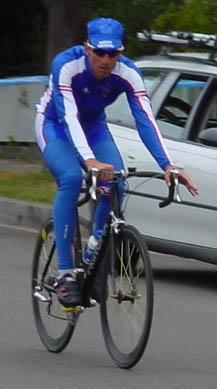 ADA offers remanufactured wheels for sale at approximately 50% the cost of new wheels.
Wheels have been used by our riders for testing purposes only.
All wheels have been inspected and found to be free from damage, but they are not covered by the standard guarantee for new wheels.
For more information on availability (including compatibiltiy of rear hubs, i.e., Shimano or Campagnolo), contact me via email or by phone.